We work with a diverse range of clients across various industries, including small businesses, startups, and established corporations. Our clients trust us to provide them with tailored solutions that meet their unique needs, and we are committed to delivering results that exceed their expectations.
We solve for the employee and leadership development needs of your organization, and our solutions are tailored to fit seamlessly into your org culture and values.
We are passionate about unleashing the unrealized potential of your people.
Brainayan's Manager Awesomeness App comprises a suite of online tools that enhance manager effectiveness by offering a range of solutions.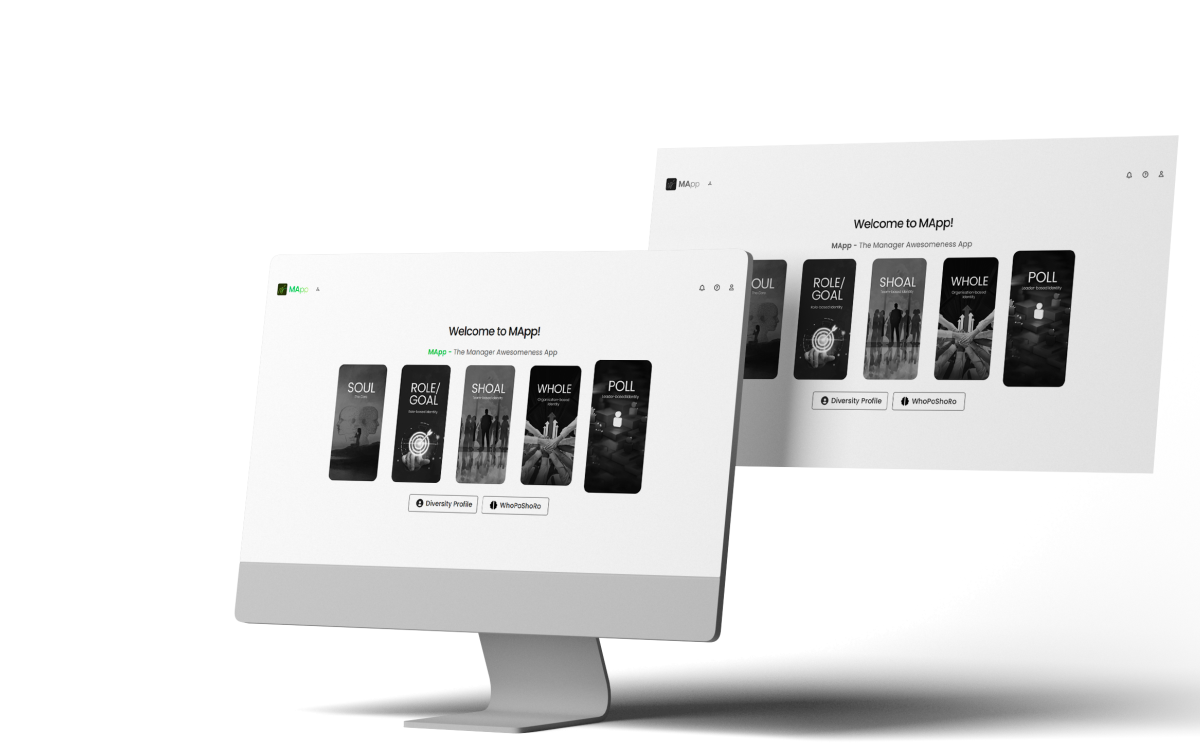 Frequently Asked Questions