UNLEASHING UNREALIZED
POTENTIAL

Let's partner and grow your talent to reach their full potential and take your business to the next level.
Transform organizations creatively by unleashing unrealized potential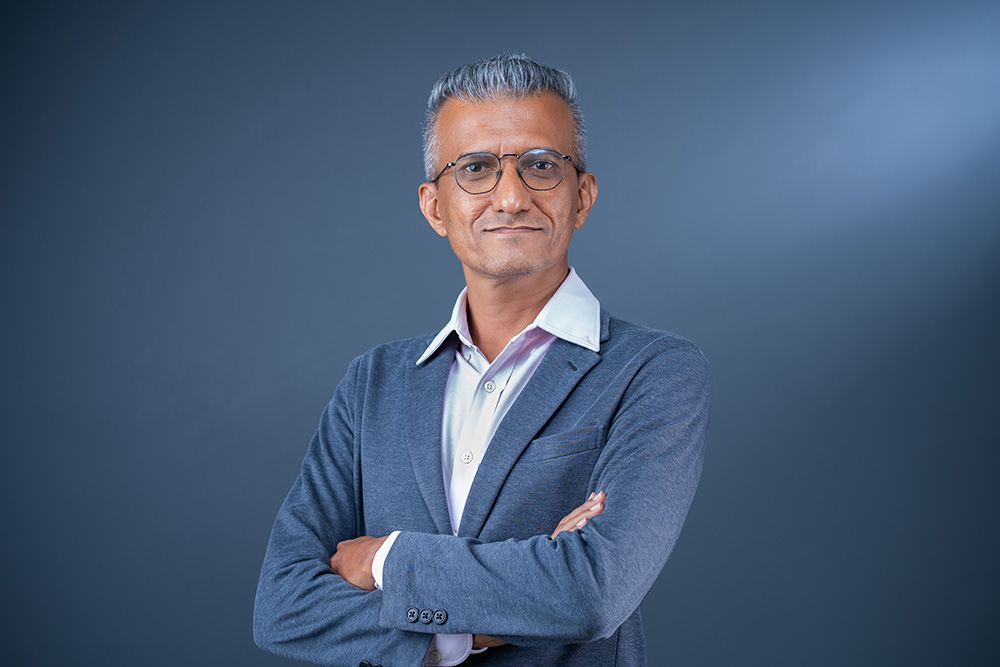 Dr Nitin More
Founder
INTJ I Thinker, Believer, Coach, Brainstormer, Strategist I Books, poetry, theatre, music, cooking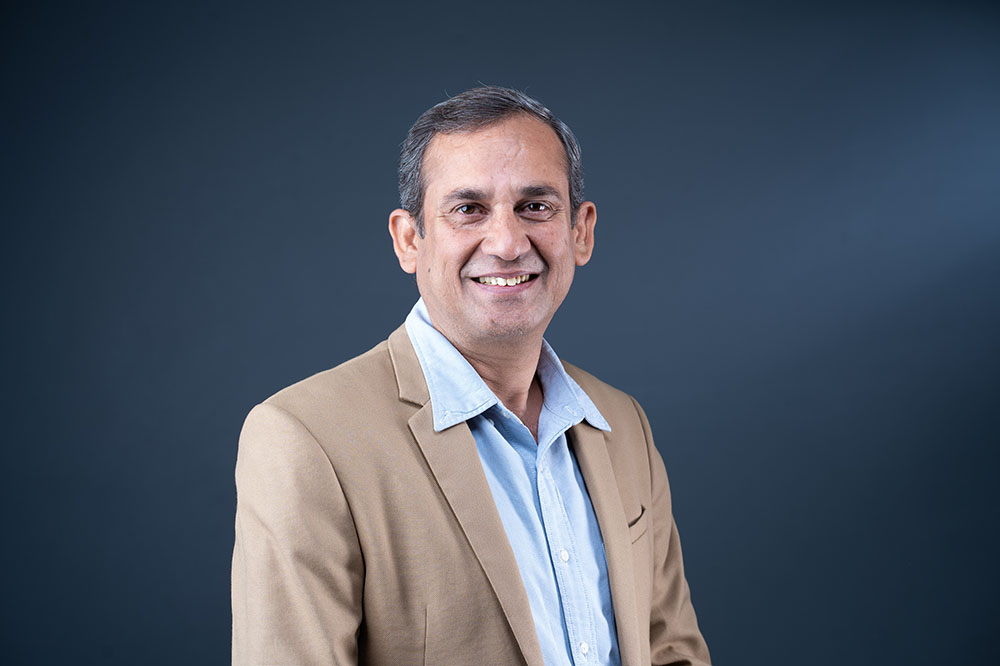 Dr Ajit Naik
Head, BD and Ops
ESFP | Empathizer, Chameleon, Catalyst, Optimist, Peace Keeper | Palmistry, movies, books, travel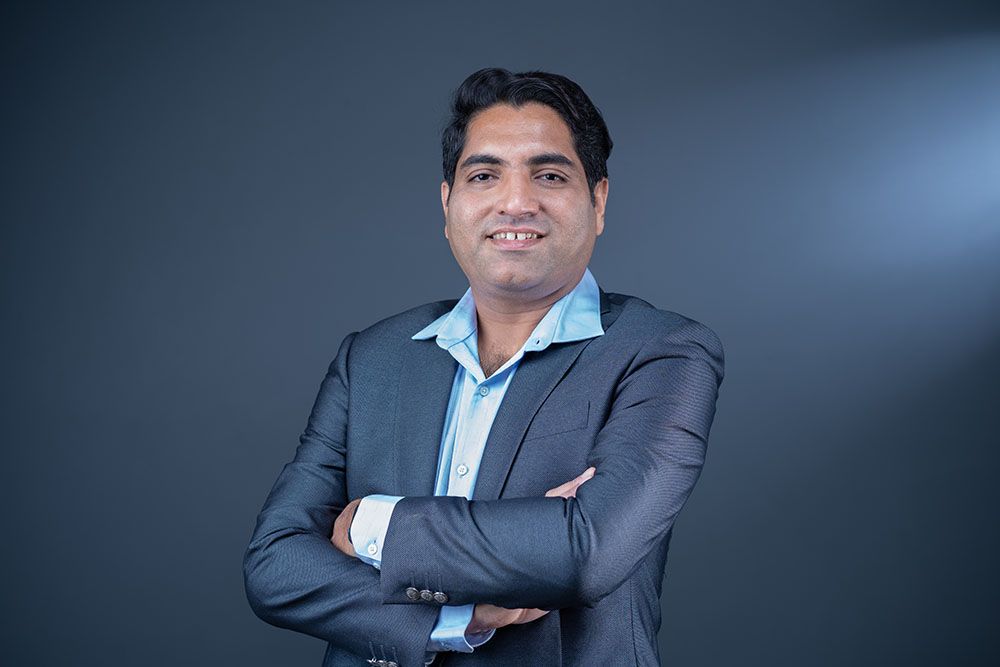 Harshad Ahir
Head of Infrastructure Operations
INFP | Responsibility, Discipline, Deliberative, Consistency, Relator | Indian classical, learning, trekking, tabla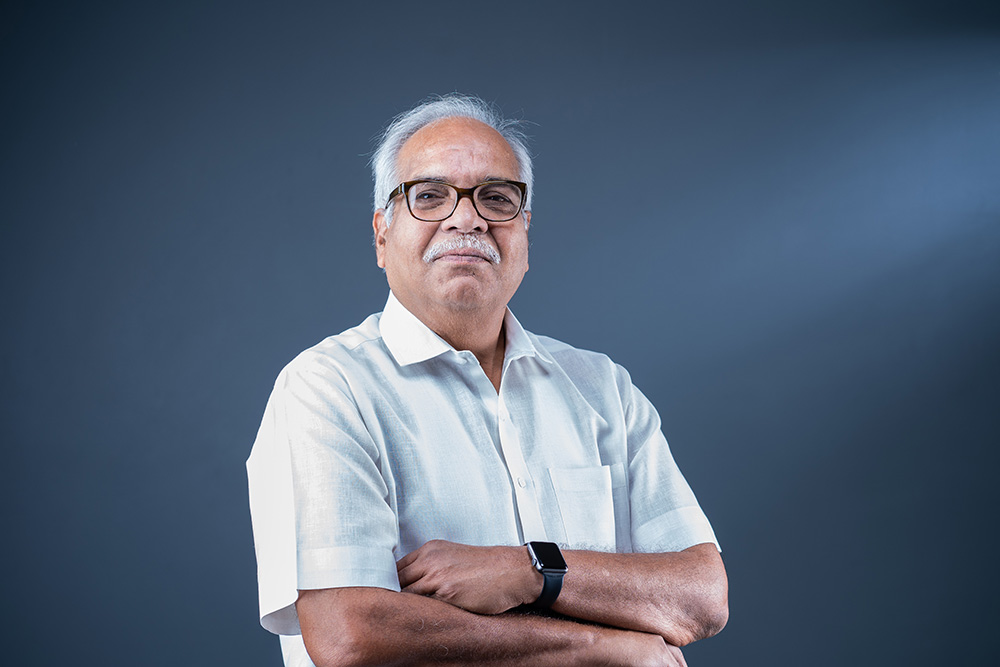 Vikram Ahir
Procurement Manager
ENFP | Optimist, Coach, Catalyst, Deliverer, Philomath | Puzzles, old Bollywood music, trekking, travel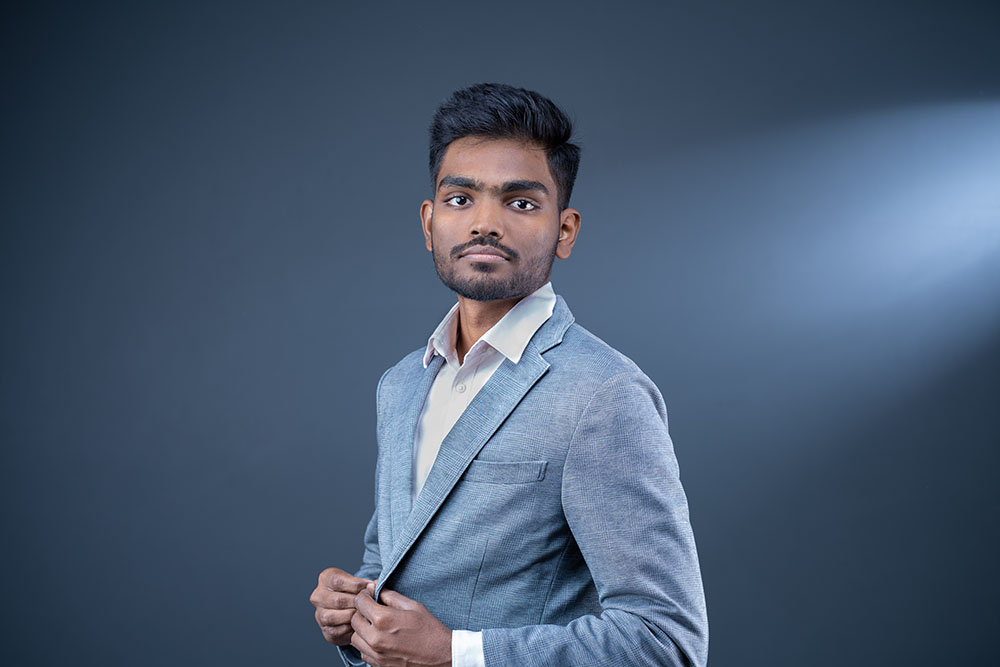 Saurabh Deshmukh
Software developer
INTJ | Philomath, Analyst, Deliverer, Strategist, Problem Solver | Sketching, music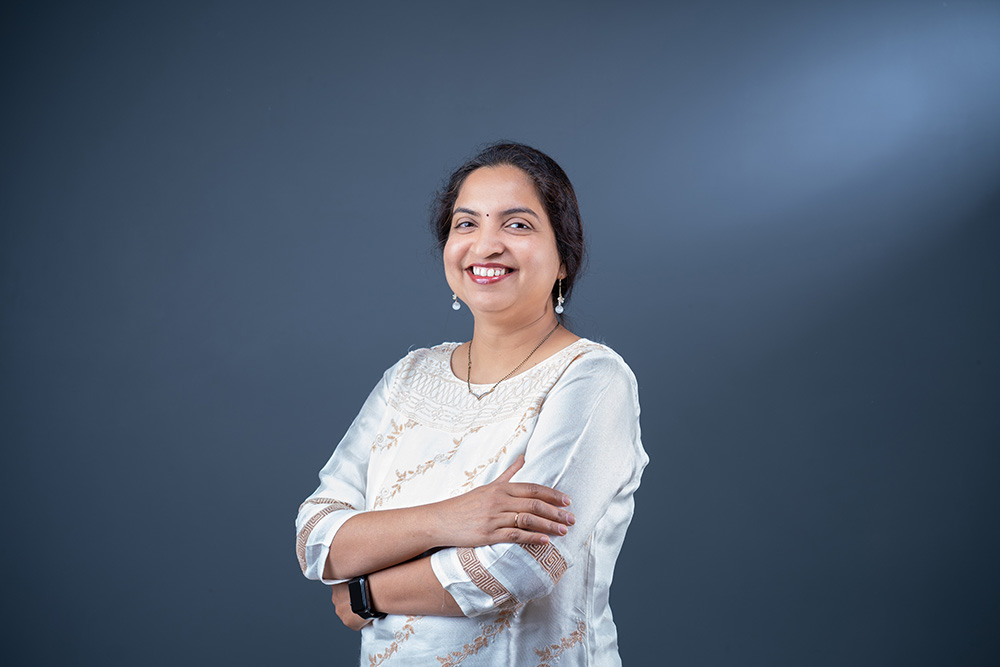 Janhavi Bendre
HR Associate
ISFP | Connectedness, Restorative, Harmony, Communication, Adaptability | Music, dance, travel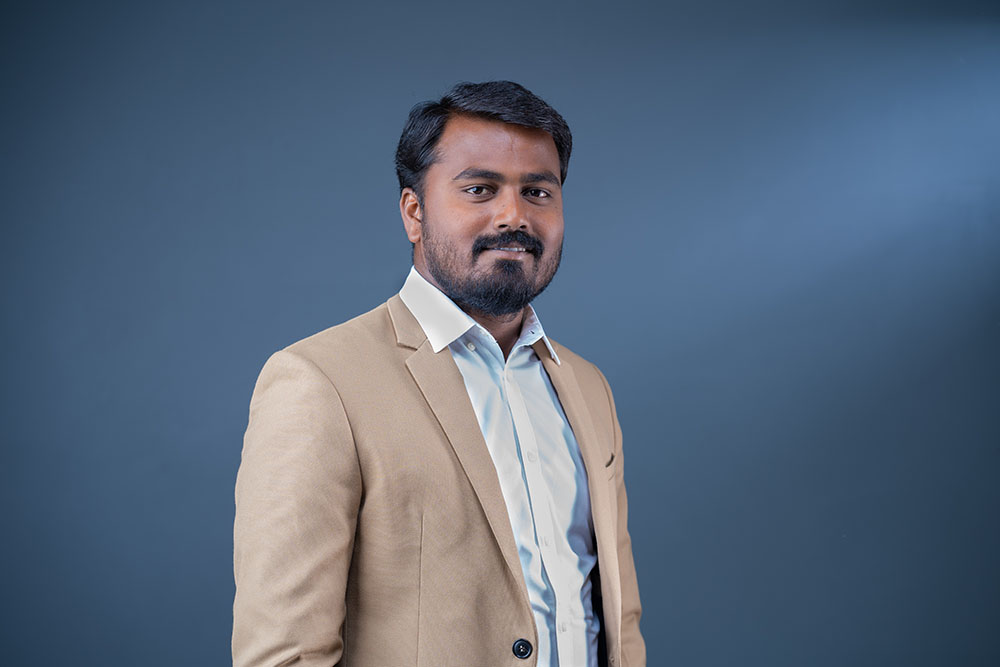 Dayanand Mense
Facilities Associate
ENTP | Adaptability, Self Assurance, Command, Activator, Significance I Driving, Adventure, Farming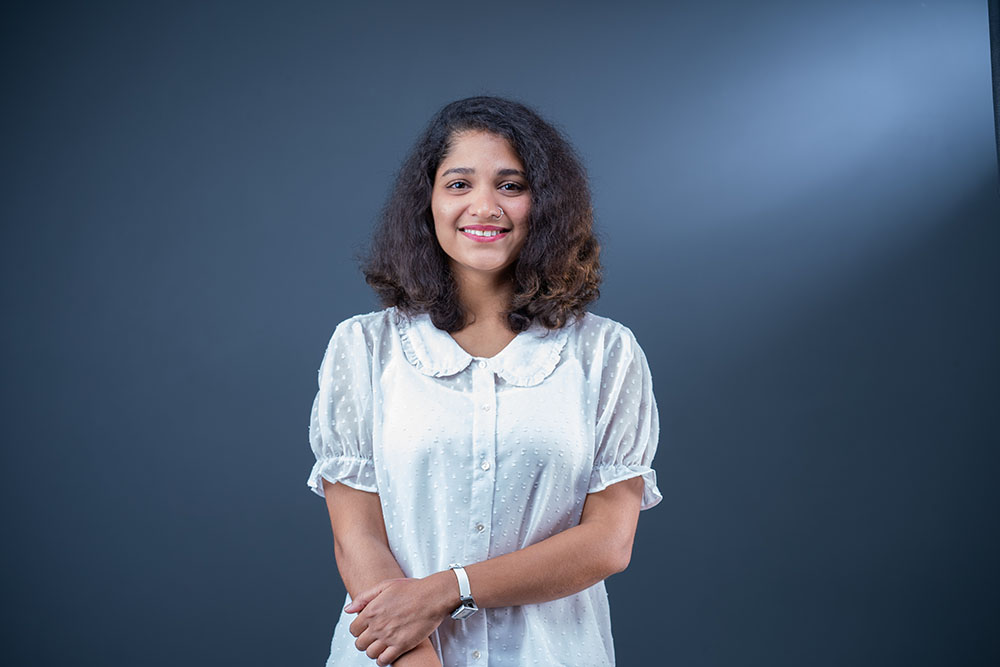 Aasawari Kulkarni
L&D Associate
ENFJ | Empathizer, Philomath, Optimist, Coach, Deliverer | Dancing, trekking, writing, cooking, and a social butterfly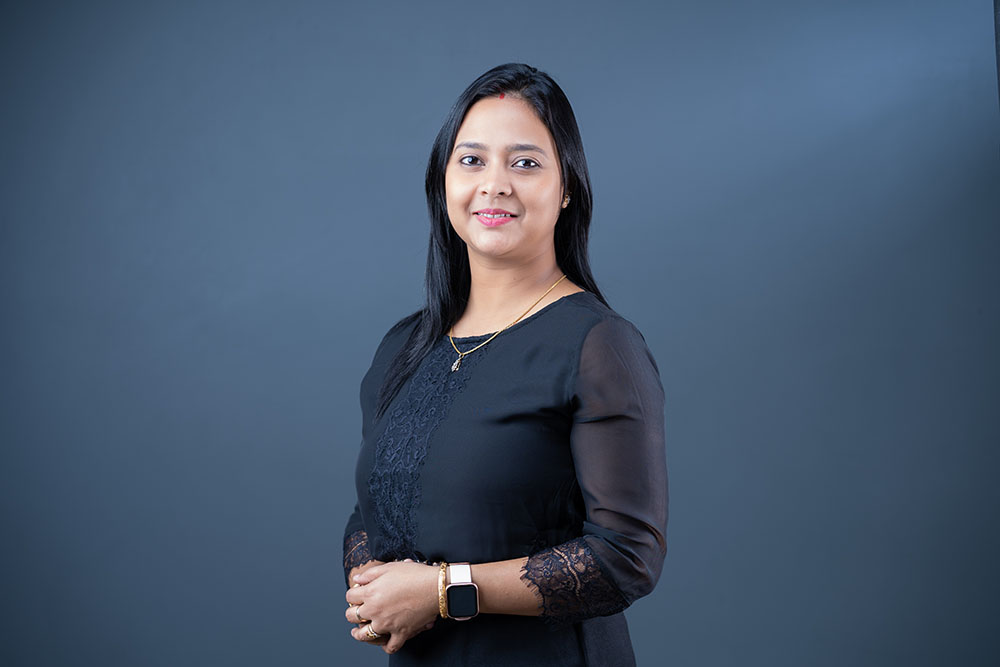 Akriti Bharti
Test Engineer
ENFP | Analyst, Believer, Empathizer, Brainstormer , Problem solver I Music, cooking, painting, poetry, travelling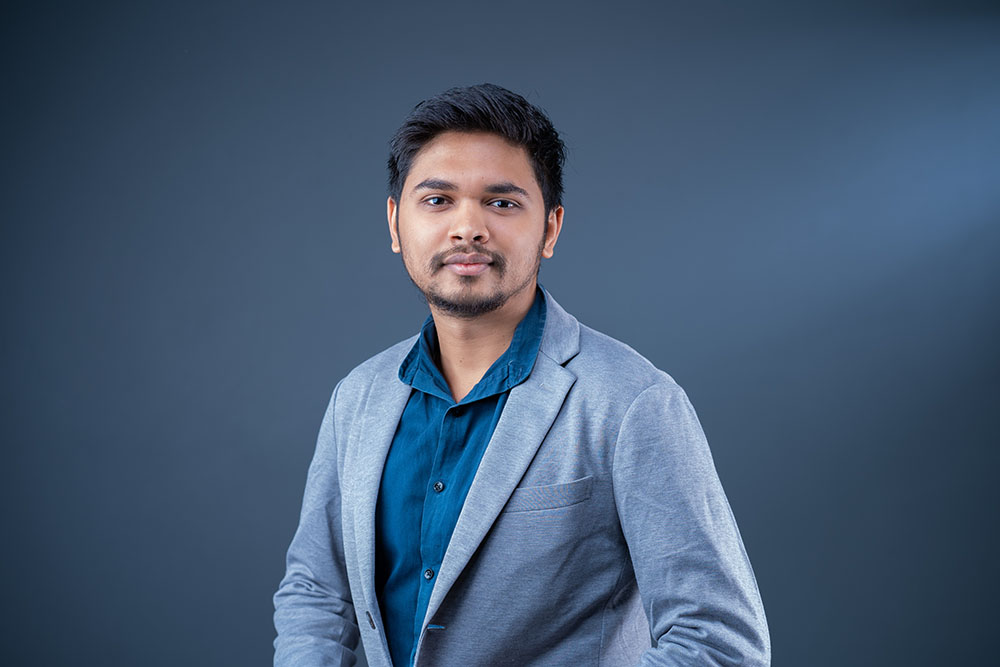 Sumit Gawande
Front-end Developer
INTJ | Commander, Self-believer, Deliverer, Strategist, Catalyst | Politics and finance-related articles, fitness
TAILORING PROGRAMS
TO PERFECTLY FIT YOUR PURPOSE.
We believe in customization! We are passionate about customizing our content for your context to make it relevant and actionable for your employees.