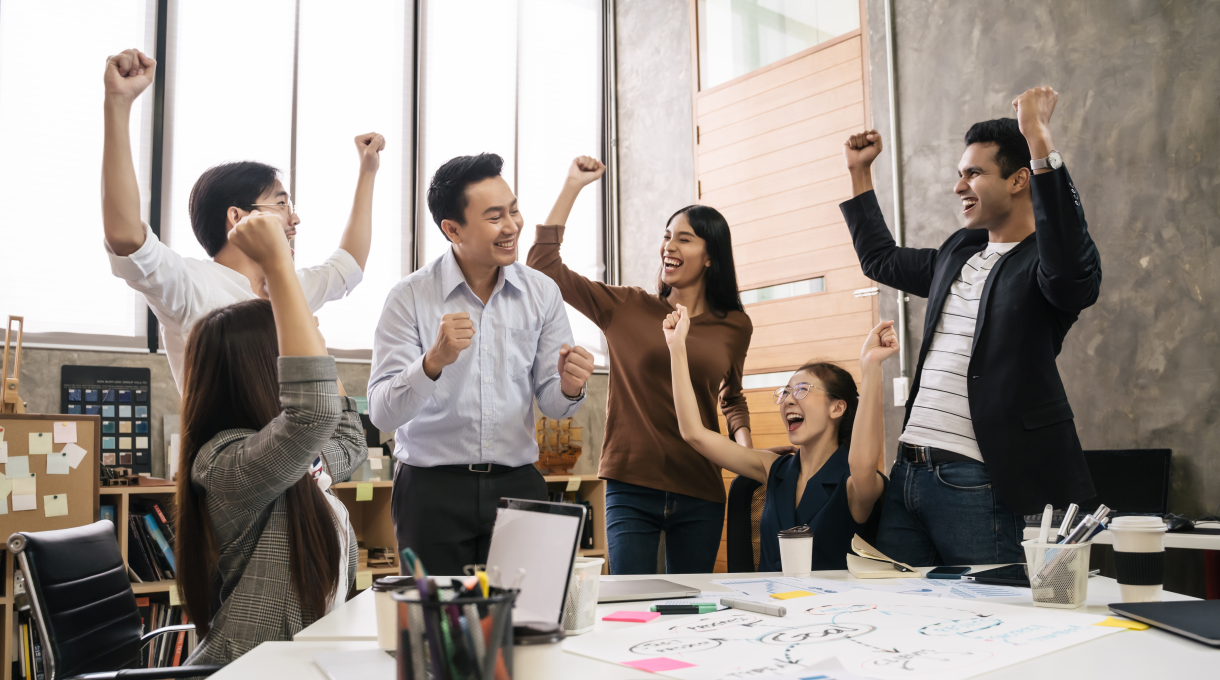 Brainayan's Manager Awesomeness App is an online solution for manager effectiveness. It's a suite of tools that helps managers
Lead People More Effectively
In other words, it has the uniqueness of each person front and centre and looks to help managers personalize their approach to be more effective.
One of the key tools in MApp is the
It helps managers lead self-awareness journeys with their team members and help them articulate their impact narratives. Impact narratives – the unique workstyle of each person – then can help them be more intentional about how they perform and help managers personalize their leadership style to each of their team members without having to remember details regarding everybody's preferences. So much less tax on a manager's cognitive bandwidth! Additionally, anybody in an organization can compare their impact narrative with anybody else, creating an opportunity to understand each other better across teams, be more effective in cross-functional collaboration, and build an inclusive culture.
To create a holistic Soul Identity, MApp offers the Diversity Profile. This is a diversity capture of each employee that is completely customizable for your organization and allows each employee to choose what they want to share.
This capture not only customizes the impact narrative but also leads to a diversity profile of a team or the organization.
We help our customers meet their needs with the help of our experts