Self-Awareness in the COVID-19 Time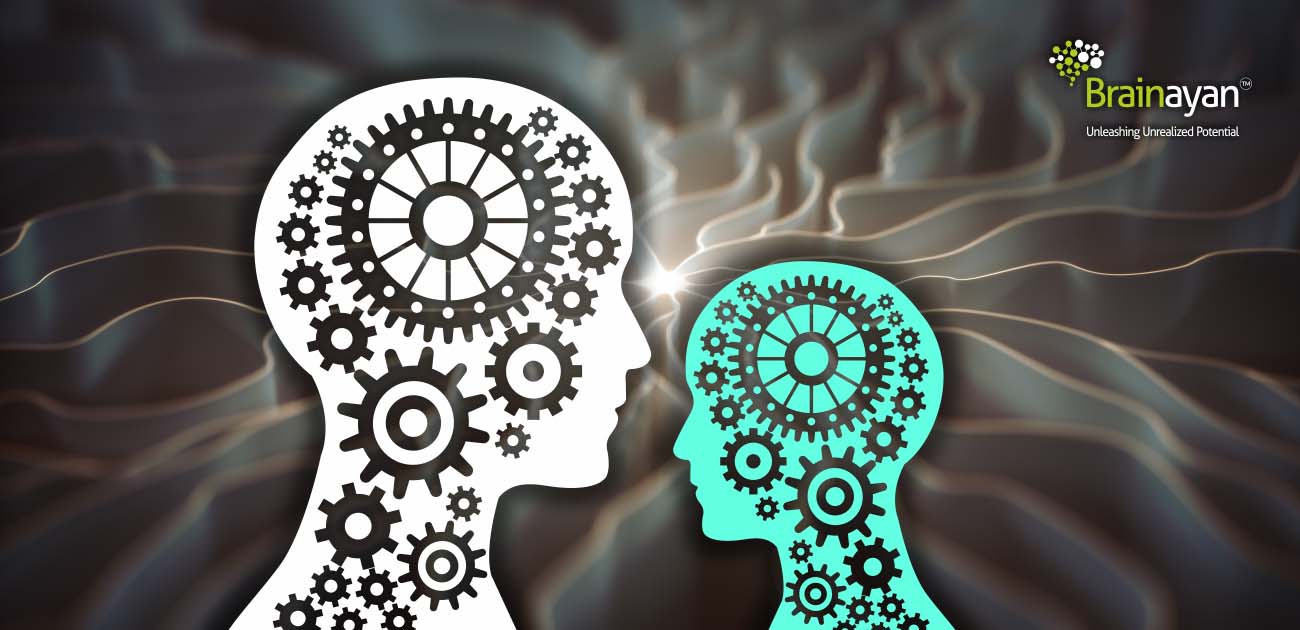 Self-awareness is that elusive holy grail that we all know is important yet love to procrastinate indefinitely. The key challenges in building self-awareness are comfort with introspection, carving out time, access to psychometric instruments, openness to feedback, access to actionable feedback etc. Sometimes, it can also be scary to truly face ourselves or what the world thinks of us. And then, there's the noise around validity and reliability of instruments and data points. Despite all these challenges, self-awareness is a non-negotiable. We at Brainayan often see people stepping up to self-awareness when the lack of it starts getting in the way of their career aspirations. But by then, it can be too late to change or it can slow you down considerably.
The COVID lockdown is actually a gift in disguise for those that can afford to stay home without having to worry about making both ends meet. It is somewhat like being in a meditation retreat that you'd otherwise make special time for and pay a hefty price. So, get started on a self-awareness journey. Introspect.
Here are a few things you can explore:
What are your personality traits and their impact on your thinking and behavior?
Dig out those old reports and go over them. If you have never taken a personality typing instrument before, try 16 Personalities It's free. If you want a proper debrief session and are ready to pay for a tool, contact us for MBTI or Hogan.
What are your strengths? What are your weaknesses?
Activate your strengths to be happy, engaged, and in the high performance zone. Use Gallup CliftonStrengths to identify your strengths. And again, we are here if you want us to help you debrief the instrument for you.
What is your learning style? How can you intentionally use your learning style?
Being a quick learner facilitates confidence and resilience. Become aware of your learning style and start using it in an intentional way to make your learning fast and sticky. Use inventories like Kolb's Learning Style Questionnaire to figure out your learning style.
These resources will get you started on your self-awareness journey. Feel free to reach out to us if you want a proper debrief and/or coaching. Brainayan typically offers half-day and full-day workshops on building self-awareness at your workplace. To help you make the most of the current lockdown, we have converted these into a series of bite sized live-online workshops that will allow you to make the journey over a period of time.
The lockdown's typically a period of stress for many of us and stress tends to expose the chinks in our armor. So, now is a very good time to start getting to know yourself. Let's build self-awareness in a time that demands soul-searching!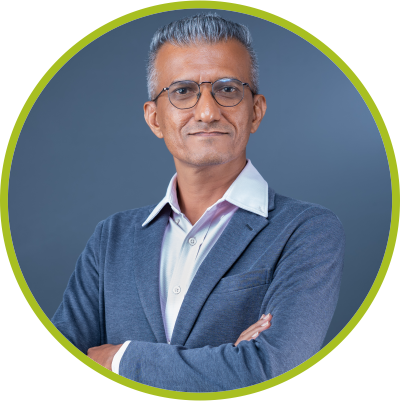 Nitin holds a PhD in linguistics and has rich experience at the L&D regional leadership level. He has spoken in several L&D conferences. He has multiple psychometric certifications. He has coached several senior leaders. He provides consultation for setting up learning and development functions and running complex ODIs. He also facilitates leadership workshops.
---
---